 A Healthy Lifestyle is Within Reach
Our outstanding team is here to help you reach your healthcare goals. Contact us today.
How Can Chiropractic Care in Wichita Help You?
Most people are under the impression that chiropractic care is only for back pain. This is a common misconception as issues such as carpal tunnel, work injuries, auto injuries and many others can be treated through a chiropractic-based approach.
Car Accident Chiropractor
Dr. Babcock of Trinity Chiropractic is a trauma certified chiropractor with over 20 years of experience in the treatment of auto accidents.
He has taken extensive course in Spinal Biomechanics, Spinal Trauma Pathology, Spinal Disc and Ligament Neurology/Pathology, Triage Trauma, Accident Reconstruction, impairment Rating, Concussion, Electrodiagnostics, and MRI Spine Credentials. He has served as an Expert Witness and as a Qualified Medical Evaluator.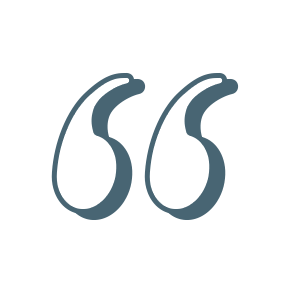 "Very good treatment at Trinity Chiropractic. The staff is very friendly and I don't have to wait long to get treatment."
Russ R.
"Trinity Chiropractic has such a great staff and a wonderful Doctor, I feel great every time I leave. I won't go anywhere else!!"
Danielle H.