We aim to educate our patients about Chiropractic and other natural solutions to common health problems in order to motivate them to take a more active and responsible role in restoring and maintaining their own health as well as the people around them.
As a chiropractor, we understand that although our patients may be diagnosed with the same condition, they respond very differently to treatments. For this reason, we tailor a specific plan of action to meet your needs, goals & unique medical and physical condition.
Finding a chiropractor who understands changing health care needs and the most current techniques and approaches to addressing health problems can be a daunting task. We hope that you will find this site helpful in learning more about our gentle chiropractic care as well as the ways that it can improve the quality of your life.
Now let me introduce to you our staff!
---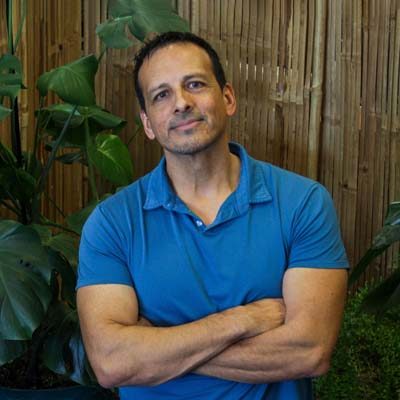 Chiropractor
Armando (Randy) R. Babcock, D.C.
Primary Spine Care Qualified, Trauma Qualified, MRI Interpretation Review Qualified, Interprofesional Hospital Qualified
To view my entire CV, click here.
Dr. Babcock is the clinical director of Trinity Chiropractic. He has extensive experience in caring for spinal related issues. These range from trauma -related cases as a result of accidents and sports injuries to scoliosis. This accompanied with his comprehensive postdoctoral education, allows Dr. Babcock to treat both simple and complicated cases.
Dr. Babcock is credentialed through both medical and chiropractic academia in MRI interpretation, spinal biomechanical engineering, and a host of other topics related to triaging the injured. Trauma Qualified, Interprofessional Hospital Qualified, and Primary Spine Care Qualified are a few of the achievements he has received which contribute to his extensive examination process that leads to a more accurate diagnosis and prognosis, which can lead to a better outcome and faster recovery.
Dr. Babcock is a member of the prestigious Academy of Chiropractic that provides the latest research on diagnosing and treating spinal-related conditions. This allows Dr. Babcock to offer the latest techniques based upon research when caring for his patients while also drawing from over 20 years of practice experience.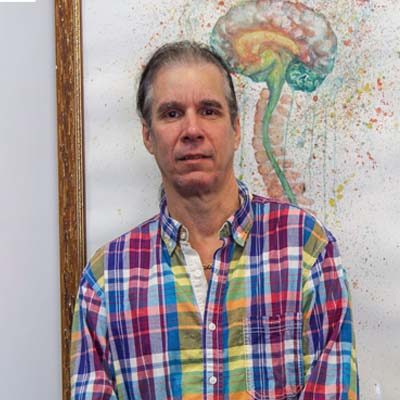 chiropractic assistant
manny
Manny has been a part of our team since 2011. He attended Wichita State University studying Language and Sociology and graduated from Heritage College in 2010 as a Medical Assistant.
He has an undeniable love and passion for each patient and does everything he can to help someone get out of pain as quickly as possible. Outside of the office, he enjoys spending time with his beautiful daughter and anything that involves the great outdoors.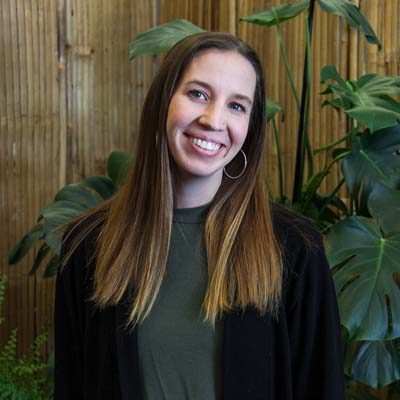 Brittani has been a part of our team since 2016. She graduated from Northern Oklahoma College in 2014 with an Associate's Degree in Health/Recreational Athletic Training.
She then graduated from Friends University in 2016 with a Bachelor's Degree in Health Management. Her smile and personality will ensure you have the best experience each time you're here. Outside of work, she enjoys spending time outdoors, playing sports, and her crazy dogs.
OFFICE HOURS
---
Monday
9:00am - 12:30pm
2:30pm - 6:00pm

---
Tuesday
9:00am - 12:30pm
2:30pm - 6:00pm
---
Wednesday
8:00am - 12:30pm
2:30pm - 5:00pm
---
Thursday
9:00am - 12:30pm
2:30pm - 6:00pm
---
Friday
9:00am - 1:00pm
---
Saturday
9:00am - 11:00am

---
Sunday
Closed